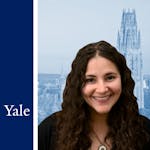 The Science of Well-Being
Curso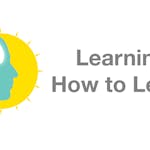 Learning How to Learn: Powerful mental tools to help you master tough subjects
Curso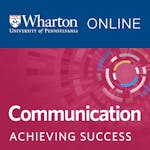 Improving Communication Skills
Curso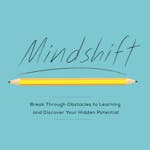 Mindshift: Break Through Obstacles to Learning and Discover Your Hidden Potential
Curso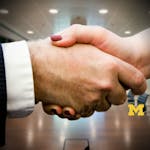 Negociações de sucesso: estratégias e habilidades essenciais
Curso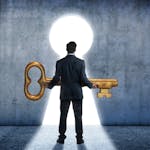 Successful Career Development
Curso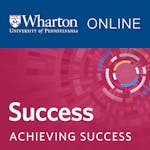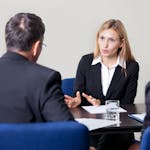 Successful Interviewing
Curso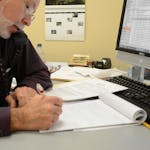 Writing Winning Resumes and Cover Letters
Curso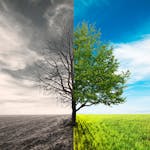 Conflict Transformation
Curso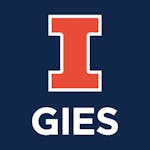 Foundations of Everyday Leadership
Curso
Soft skills are essential in today's workplace. Developing soft skills can help you solve problems, communicate more effectively with others, think critically, and overall help you succeed in your career and personal life.
Soft skills are in high demand by employers around the world. In a study conducted by Burning-Glass : The Human Factor , they found that on average 1 in 3 skills requested in a job posting is a soft skill. Learning these soft skills can help you succeed and can make you stand out from other potential candidates in your job search.
Looking to start a new career? In addition to learning from these soft skills courses, check out these programs to help you explore a new career path.
Popular Categories on Coursera: Business | Computer Science | Data Science | Information Technology | Health | Career Success | See All
Popular Degrees on Coursera: Business | Computer Science | Data Science | Health | See All
To help our community keep learning, we've made a selection of popular courses completely free through July 31, 2020. While many courses on Coursera are already available for free without a certificate, these promotions enable you to not only access lectures and quizzes, but also to earn a free certificate for courses that offer them.
To get started, click one of the following links to find a free course—your free discount will be applied at checkout: Public Health | Career Development | Mental Health and Well-Being | Cloud Technology | For High School Students | For College Students | Courses in Spanish