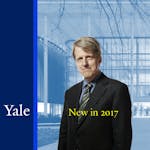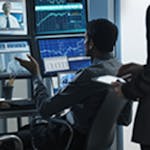 Investment Management
Programa de cursos integrados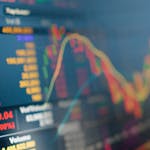 Investment and Portfolio Management
Programa de cursos integrados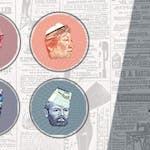 Financial Planning for Young Adults
Curso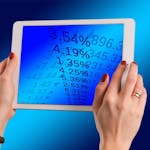 Financial Markets and Investment Strategy
Programa de cursos integrados
Finance For Everyone: Value
Curso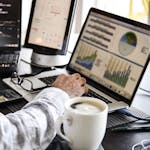 Finance for Non-Finance Professionals
Curso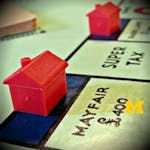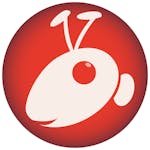 What is Investing?
From a financial standpoint, to invest means to spend money on something with the expectation that it will increase in value over time. Investments are commonly made in stocks, bonds, mutual funds, and physical assets such as real estate. Investing is a crucial element of personal finance—equipped with the right knowledge, you can grow your money at a higher rate than if it were in an ordinary savings account. Investing your money does not guarantee profitable returns, however, which is why it is important to understand the fundamentals of investing, so that you can maximize your profits while minimizing risk.
Popular Categories on Coursera: Business | Computer Science | Data Science | Information Technology | Health |See All
Popular Degrees on Coursera: Business | Computer Science | Data Science | Health | See All
To help our community keep learning, we've made a selection of popular courses completely free through May 31, 2020. While many courses on Coursera are already available for free without a certificate, these promotions enable you to not only access lectures and quizzes, but also to earn a free certificate for courses that offer them.
To get started, click one of the following links to find a free course—your free discount will be applied at checkout: Public Health | Career Development | Mental Health and Well-Being | Cloud Technology | For High School Students | For College Students | Courses in Spanish